BMW Clubs Asia was formed in 2006 and it is the umbrella organization for all the BMW Clubs in Asia, excluding Japan. At present BMW Clubs Asia has members in China, Hong Kong, , Taiwan, Malaysia, Singapore, Indonesia, Thailand and Philippines.
BMW Car Clubs Indonesia.
#BMWCCI
BMW Motorrad Club Indonesia.
#BMWMCI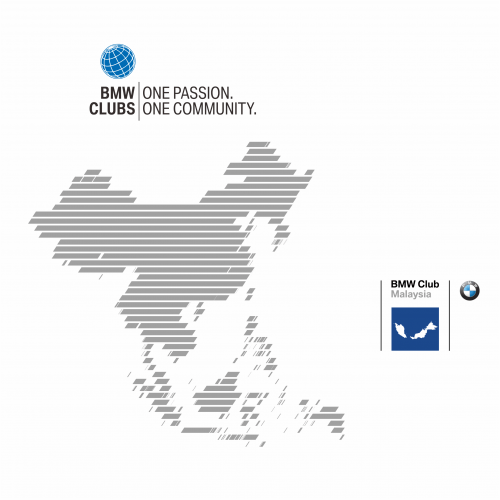 BMW Motorrad Club Malaysia.
#BMWMCM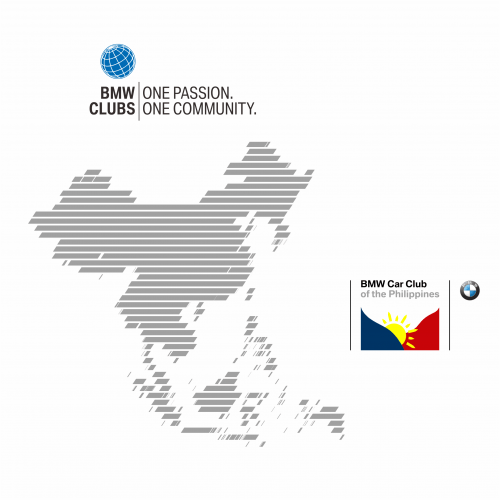 BMW Car Club of the Philippines.
#BMWCCP
BMW Owners Society of Saferiders.
#BOSS
BMW Sky Club China.
#BMWSCC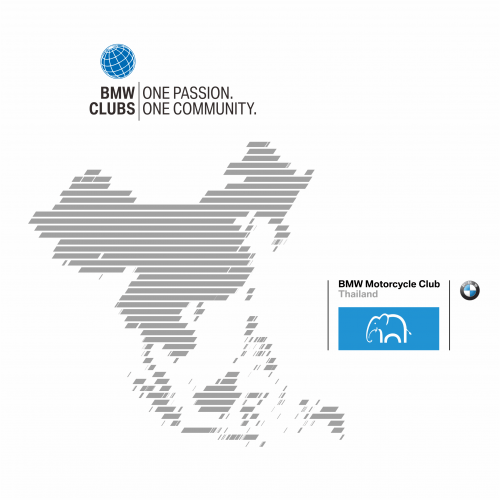 BMW Motorcycle Club Thailand.
#BMWMCT
BMW Motorrad Club Thailand South.
#BMWMCTS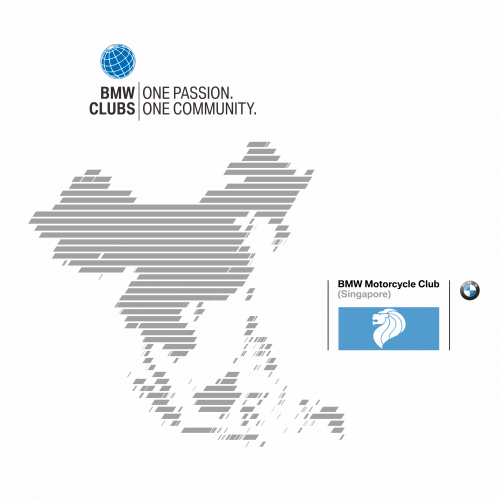 BMW Motorcycle Club Singapore.
#BMWMCS
BMW Car Club Owner Zone HK.
#BMWCHKZ
BMW Car Club Ceylon.
#BMWCCC